We develop multichannel integrated technologies and platforms, we generate predictive strategies based on the holistic analysis of collected data and we apply AI to autonomous customer service systems (ChatBot.)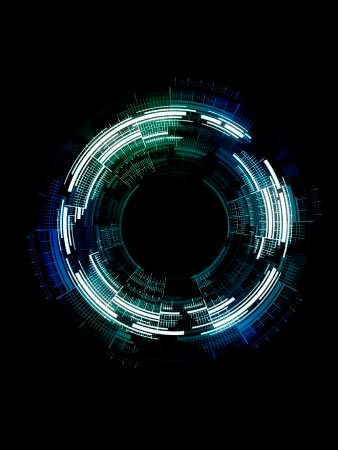 Business Intelligence
Data Analytics & Business Intelligence
We have a wide experience in the creation of Business Intelligence solutions applied in different vertical axes of the industry.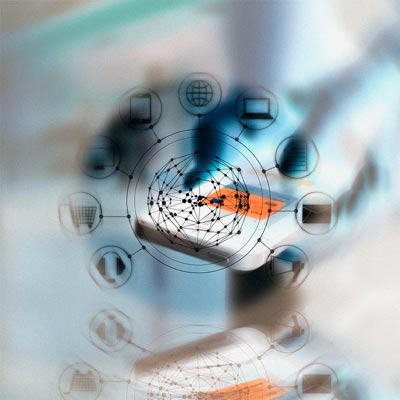 Integracion multicanal
Customer Engagement Multicanal
A multichannel 360° strategy that improves customer experience and increases customer satisfaction in every contact.
Chatbot
We developed the ISA (Intelligent Service Agent) technology, a Chatbot platform designed to streamline contact operations and improve user experience.
Analytics
Our Voice Analytics solution is transversal in all Contact Center areas and processes.
Interested in our services?
Fill in the form and a CAT Technologies sales representative will contact you.